In Memory
Linda Neill (Whited)
Obituary for Linda Lill Whited
Linda Lill Whited of Clio, Iowa was born in Wichita, Kansas on June 19, 1948 to Claude C. and Lillie B. Neill. She joined an older brother, Claude R. (Rick) Neill.
She passed away at Hospice House in Olathe, Kansas on August 31, 2016.
She graduated from Wichita High School West in 1966 and attended Kansas State University and graduated from Wichita State University in 1971. Her loyalty as a fan always remained with K-State even though she did not graduate there.
She married William (Bill) H. Whited on August 30, 1975, and began a forty-one year marriage devoted to each other. Following their marriage, Linda and Bill lived in Leavenworth, Kansas for a number of years until his work took them to Wisconsin. In 1996, in anticipation of Bill's retirement they bought a home in Clio to live near her brother's family and the family farm.
Linda loved to participate in volleyball and softball. She played in local leagues well into her thirties until a sledding accident injured her knee and she could no longer play. Then she enjoyed watching her children's and later grandchildren's games.
Her son, William Chad Whited, Lamoni, Iowa gave her three grandchildren: Kasey, Lillie and Jacob. Her daughter, Roseanne Michelle (Craig) Lane, Clio gave her one grandson, William Hunter Nichols. Craig has a daughter Amber Lane and grandson Bradin Lane. She especially loved being Hunter's grandmother and devoted much of her energy to helping him with school or just supporting his activities.
About six weeks ago she was diagnosed with gall bladder cancer. Seeking the best medical choices she could find, she went to the University of Kansas Cancer Center in Kansas City. Although the effort was futile, she gave it a good fight. Throughout her brief illness her best friend Barbara Collins of Leavenworth, Kansas and Bill gave her the most attentive care. Also, cousin Ruby Kay Brower, Manhattan, Kansas sacrificed lovingly to comfort Linda during her final days.
She loved a gathering of family and friends. Although she was always ready for a picnic, Thanksgiving and Christmas were her favorite times of the year. She even played Christmas music in the summer because she loved it so much. If she enjoyed some event or activity, she made it a tradition and repeated it again the next year. Then she needed a record of the event so she took thousands of pictures of family and friends.
Linda was active in Campfire Girls growing up and was a member of Eastern Star. She always had a love for animals. Almost every animal owned by her was a rescue dog or a dog that needed the special attention that Linda provided.
Linda served on the Clio City Council and played an active role in the annual Clio Festival. She was a member of the Clio Methodist Church until it closed. When asked about her religious faith, she said "I accepted Jesus Christ as my personal savior many years ago."
Her parents preceded her in death. She is survived by her husband Bill, her children William Chad and Roseanne Michelle and their children, her brother, Claude R. (Rick) Neill and sister-in-law Lesley Jane, Clio, Iowa.
She has three nephews and one niece: Brock Neill Orchard (Lorie) Wichita, James J. Neill (Shari) Camdenton, Mo., Rick E. Neill (Kendra) Wichita, Lesley Anne Moody (Justin) Wichita. There are 13 great nephews and nieces.
Funeral service will be 1:30 p.m., Saturday, September 3, 2016 at Thomas-Randolph Funeral Home in Corydon with Rev. Leroy Perkins officiating. Interment will be in Clio Cemetery. A visitation without family present will be one and a half hours prior to the service starting at 12:00 p.m.. The family will receive friends following the burial at the Clio City Park. In lieu of flowers, memorial contributions may be made to American Cancer Society and condolences may be shared at www.thomasfh.com.
To send flowers or a memorial gift to the family of Linda Lill Whited please visit our Sympathy Store.
Cemetery Details
Clio Cemetery
J54 & 55th
Clio, IA, 50052
Map data ©2016 Google
Previous Events
Visitation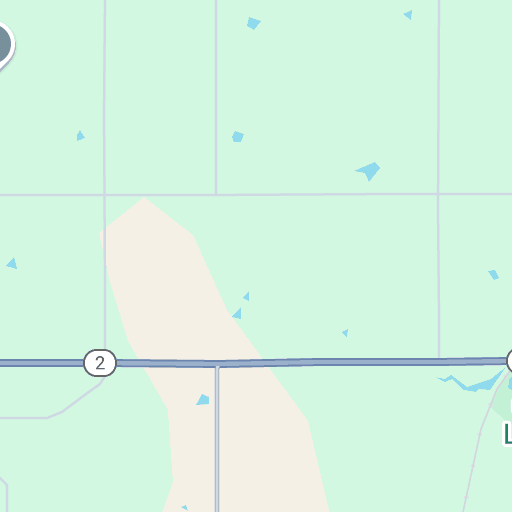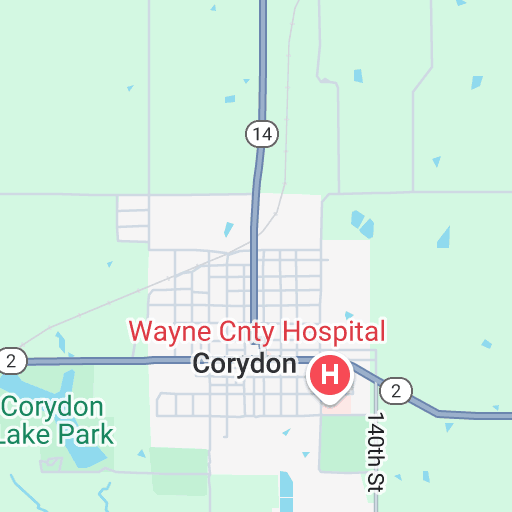 Map data ©2016 Google
SEP 3. 12:00 PM - 01:30 PM
Thomas-Randolph Funeral Homes
204 N Greeley St
Corydon, IA, US, 50060
thomasrandolphfh@gmail.com; tfhcenterville@gmail.com
Funeral Service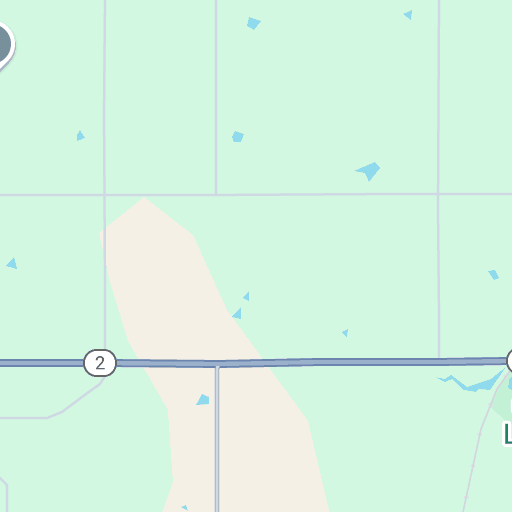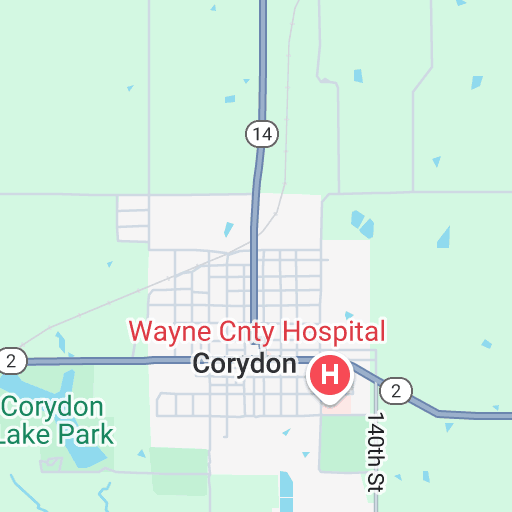 Map data ©2016 Google
SEP 3. 01:30 PM
Thomas-Randolph Funeral Homes
204 N Greeley St
Corydon, IA, US, 50060
thomasrandolphfh@gmail.com; tfhcenterville@gmail.com
Gathering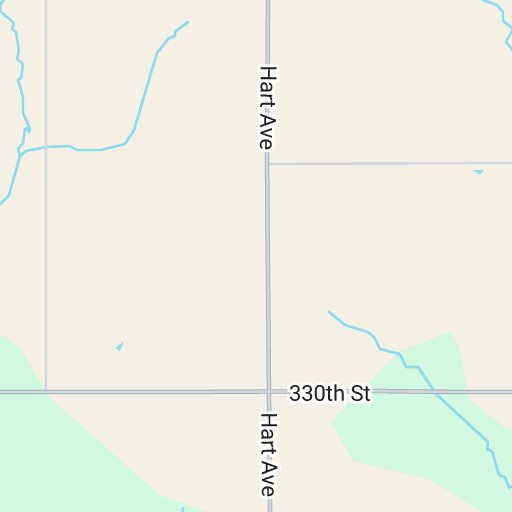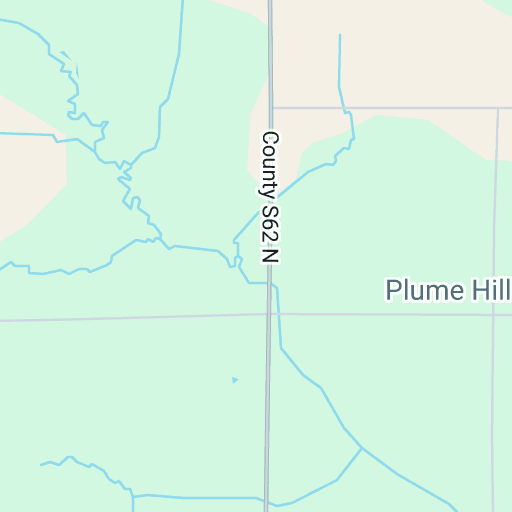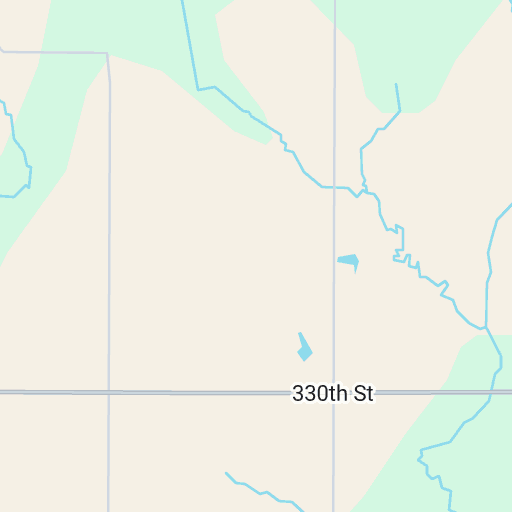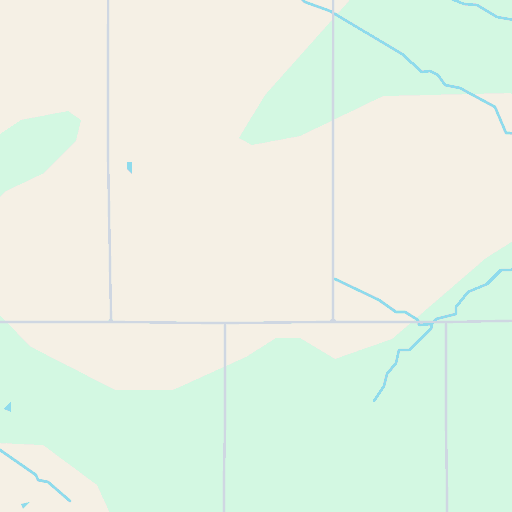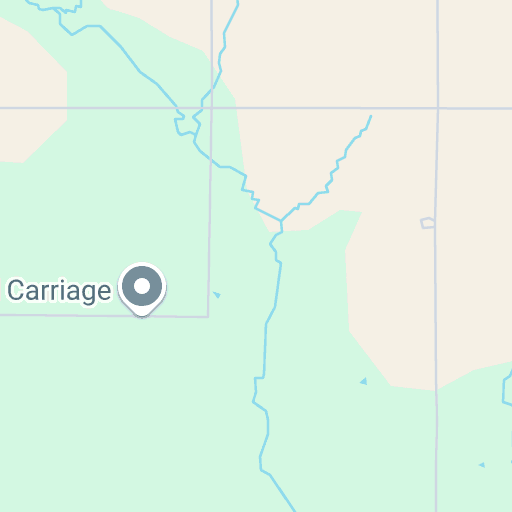 Map data ©2016 Google
SEP 3. 03:00 PM
Clio City Park
IA, US